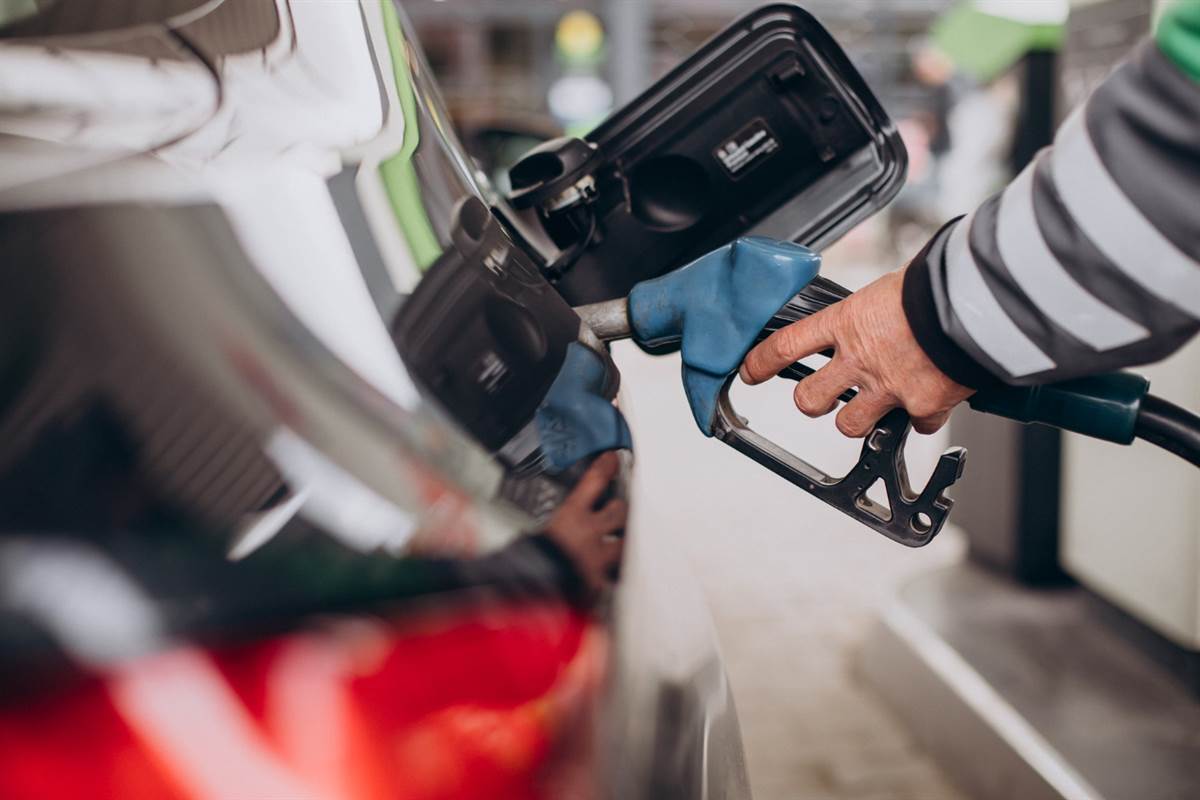 How to Increase Sales at Petrol Pump Business
A petrol pump business, also known as a gas station or filling station, is a retail business that sells gasoline and diesel fuel to customers. Petrol pump businesses typically also offer additional services such as car washing, oil changes, and tire rotations.
There are several ways to increase sales at a petrol pump business:
Offer competitive fuel prices: By monitoring fuel prices in the local area and adjusting your prices accordingly, you can attract more customers to your petrol pump.
Offer additional services: Consider offering additional services such as car washing, oil changes, or tire rotations to attract more customers and increase sales.
Promote your business: Use marketing techniques such as social media, flyers, or billboards to promote your petrol pump business and attract more customers.
Build a loyalty program: Create a loyalty program that rewards regular customers with discounts or other incentives to encourage repeat business.
Use technology: Implement technologies such as mobile payments, digital signage or mobile applications to make the buying process more convenient for customers.
Focus on customer service: Train your employees to provide excellent customer service, which can help attract and retain customers.
Make the petrol pump more accessible: Make sure that your petrol pump is easy to find and access, and provide clear signage to help customers locate your business.
Use data analysis: Use data analysis and business intelligence tools to track customer behavior and improve your sales strategies.
Partner with other businesses: Partner with nearby businesses such as restaurants or convenience stores to cross-promote each other and attract more customers to your petrol pump.
It's also important to comply with laws and regulations, maintain safety standards and have a good image of your business to run it successfully.
In recent times, with the advent of electric vehicles and increasing awareness about climate change, there's a shift seen in the fuel industry, and petrol pump owners are diversifying their business by adding alternative fuel options such as CNG, EV charging points etc.